Back to Product Listing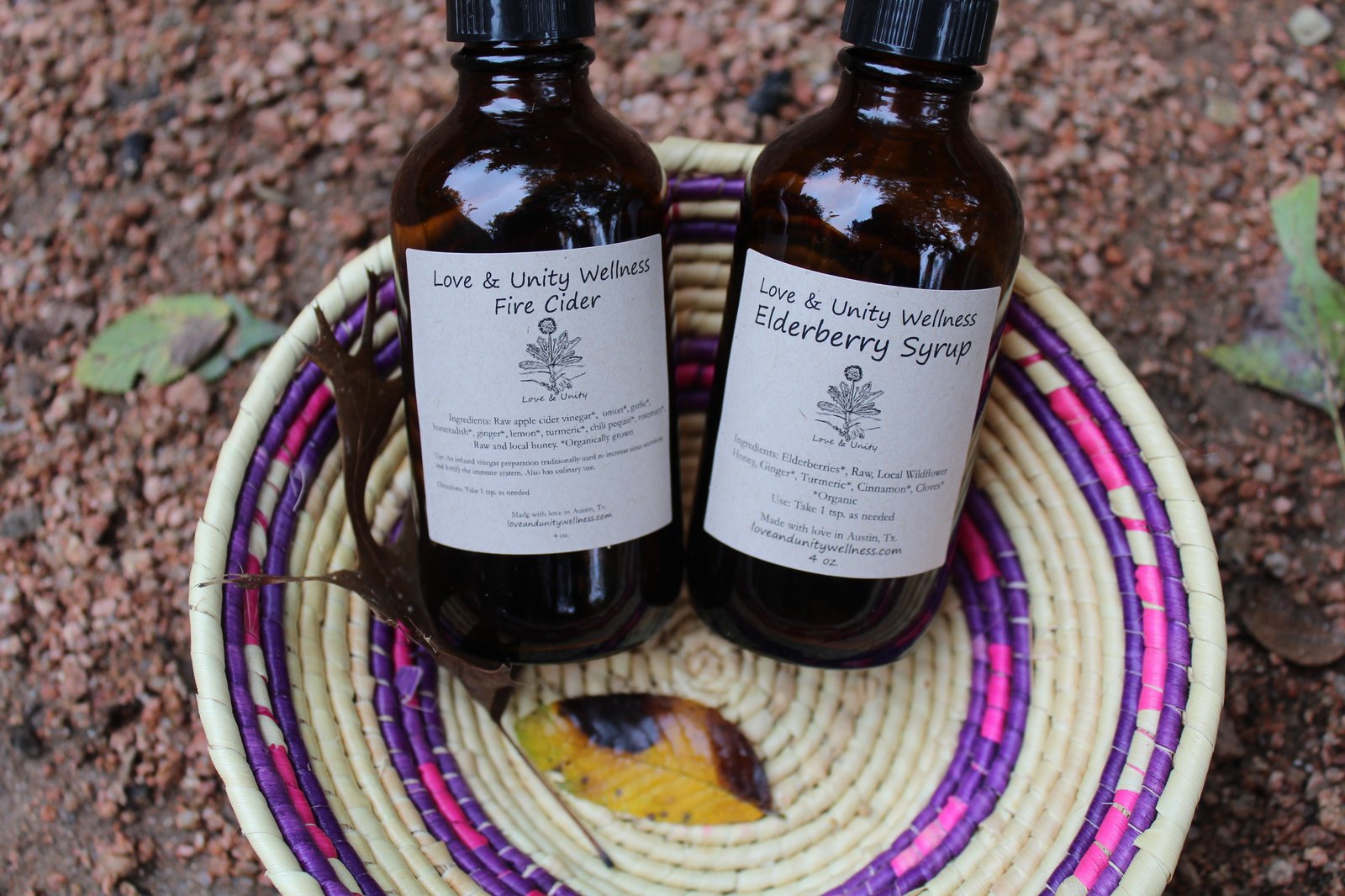 Bliss boxes are blessings filled with seasonal herbal self-care remedies!
Upon ordering, You will receive and email with your preferences:
*3-4 custom handcrafted and small batch items based on your preferences that include body care and herbal remedy items. This depends on size of items.
*1-2 Self care rituals linked to one or more of the products in the Box!
They will be tailored for the season for optimal use! Instructions on storage and use included.
Current Offerings: Glowing Salt Scrub, Customized Flower Essences, Elderberry Syrup, Winter Wellness Elixir, Bath Salts, Hand Salve, Various Tea Blend, Body/Massage Oil, Facial Toner Spray. Choices and Sizes will depend on what you are wanting included in the box... Please let us know what you want in the comment section when you order.
Bliss Boxes are be fully customizable.
*************************************************************************************************
Please select individual or yearly!
For Local pickup or delivery please contact us!